Browse our range of vacuum sealers
Other food storage ideas
ALL 40% - 50% OFF WHILE STOCKS LAST
Browse our newest listings
Skip to product information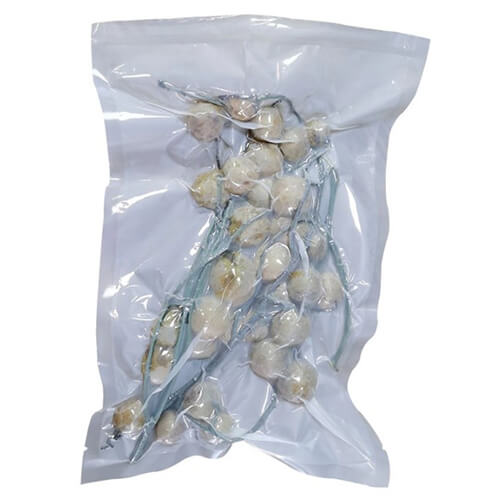 Compostable food vacuum bags
Sale price
$24.99 AUD
Regular price
$29.99 AUD
Tax included.
View full details
We've been keeping your food fresh a long time
We are a leading importer and distributor of high quality vacuum sealing devices and materials. We are situated in a beautiful landscape, surrounded by bushlands, lakes and rivers, very near the Tasmanian Sea. We've made sure to be close to our customers -people of action: fishermen, hunters, farmers, and tourists. We began in 2008 when BJ Enterprises and Marketing was established, but for real Food Vacuum Sealers Australia bloomed in 2019 when we united with Food vacuum sealers by Munro and peacefully took over their website. But…
We'd vacuumed them from the Europe
Our Triton vacuum canisters, Munro vacuum canisters, Sous Vide cookers and Status vacuum sealers are all made in Slovenia, and Sico vacuum sealers are stocked from Italy, meaning we provide you European quality for a reasonable price. Our customer service is also superb. We use Australia Post tracking that covers all of Australia so you can track your package all the way to your door. What's more important...
...your health is sealed safe
We know a lot about the technical aspects of removing air from freezer bags or containers. During the process, air is removed from the container so the food is not exposed to either oxidisation processes or the potential growth of most microorganisms. Meals hold their nutritional value longer when using this form of preserving. If you ever wanted your frozen food to not taste or smell like everything else in the freezer, we'd encourage you to buy canisters, bags and devices which suit the food you are planning to freeze. Moreover, our products are BPA free, so they won't affect your food or your health!
Get your fresh food offer now
...We've got you covered
Most of our sealers have a twelve month warranty. Furthermore, on our Status and Sico models, it's extended to two years, although it applies only to domestic use. We can also provide you with sealing device replacement kits or gaskets. Please don't hesitate to ask if you have further questions. We are sure that our support team will be able to help you.
We know the value of health and we'd like to provide you with superior, high quality devices that will keep your food fresh and healthy for longer.
Get your fresh food offer now
What Our Customers Say About Our Products
Welcome to food vacuum sealers Australia and our online store.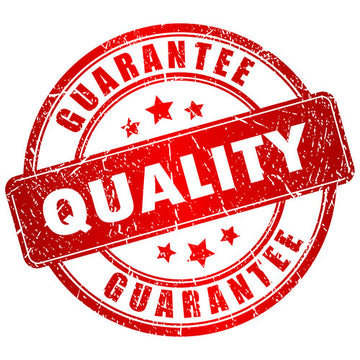 We supply top quality food vacuum sealing products and accessories from around the world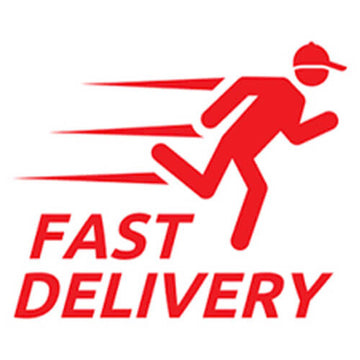 We provide a fast and effecient online shopping experience to customers all over Australia and New Zealand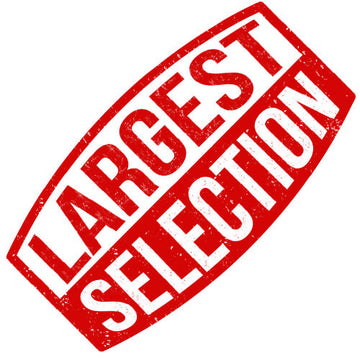 We have one of the biggest selection of pre-made vacuum sealing bags and vacuum sealing rolls in Australia
What Our Customers Say About Us
Join our FB family
LIKE AND FOLLOW US ON FACEBOOK. STAY UP TO DATE WITH SPECIELS AND NEW RELEASES.
KNOW WHEN WE ARE RUNNING COMPETITIONS AND GIVE AWAYS
FOLLOW AND LIKE US ON FACEBOOK
Blog posts about vacuum sealing food