Roll film cutter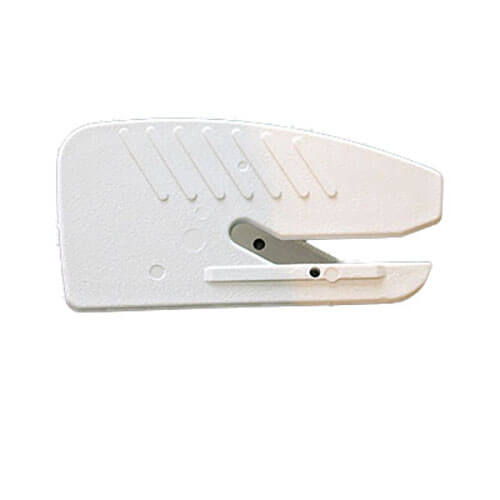 Roll film cutter
Sale price
$14.99 AUD
Regular price
$19.99 AUD
Freezer Bag Labels
Freezer Bag Labels
Regular price
From $7.99 AUD
Sale price
From $7.99 AUD
Regular price
$9.99 AUD
What Our Customers Have To Say?
Check out our Food Vacuum Sealer Rolls!
Our Food Vacuum Sealer Rolls are also known as Cryovac Rolls. They are a multi-layer, spot pattern. 100 microns on the dimple side and 80 microns on the smooth side. They are designed for external bag vacuum sealers of various makes and models, both domestic and commercial Buying in bulk, you can save much money on the cost of the rolls or bags. Click on the size you want, then select the number of vacuum sealer rolls you want. The more you get, the cheaper they get per roll. Full cartons of food vacuum sealer roll film are also available.
Why is it worth vacuum packing?
We create our products with your comfort, savings, and health in mind. Vacuum packing has many advantages that cannot be underestimated. Check for yourself what benefits it brings!
Thanks to vacuum packaging, you can store food much longer. This is the perfect way to reduce the risk of wasting food. Instead of throwing it away - store it! It is not only a less waste fashion but also a huge saving.
Moreover, vacuum packing is a very hygienic way to store food. You don't need to use preservatives (or you use fewer preservatives) to store your food.
Thanks to our products, you also keep your surroundings clean. They are airtight, so you can ensure that food residues will not end up on shelves in the refrigerator, for example.
As you can see, food sealing is a great opportunity to less waste your food, save your money, and keep your space clean.
Use our products to enjoy the freshness of your favorite food! Buy solid food vacuum sealer rolls and enjoy your meals!